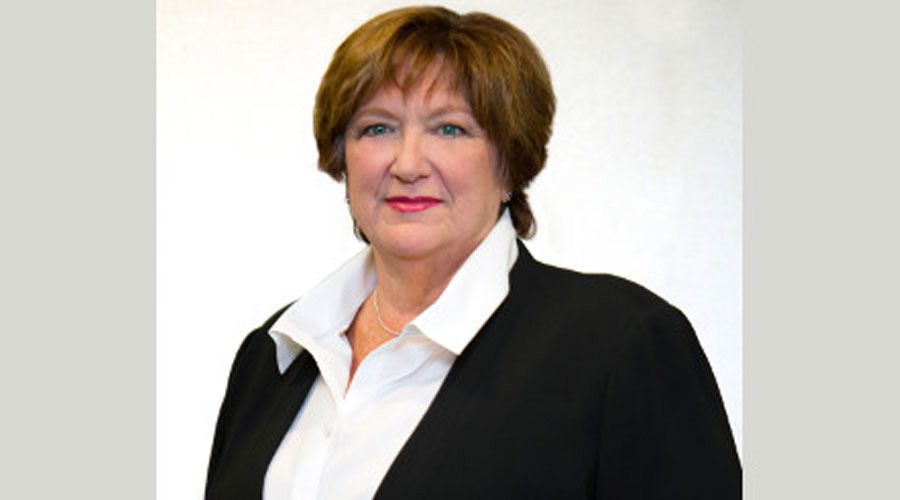 Railway news
Railway workers
06/22/21
Railway news: The railway workers
Transportation Technology Center Inc. (TTCI) President Lisa Stabler has announced plans to step down from the organization after more than 10 years of service.
During his tenure, TTCI – a wholly owned subsidiary of the Association of American Railroads (AAR) – established its position as the premier research, technical support, test and training company supporting the rail industry, according to A press release.
Stabler was vice president of operations and training for TTCI before becoming president. Previously, she served BNSF Railway Co. in a variety of capacities including Assistant Vice President of Quality and Reliability Engineering, and was Director of Marketing, Planning and Administration for Delphi Corp.
"I would like to thank Lisa for her years of service and dedication not only to TTCI, but to the rail industry as a whole. Under his leadership, TTCI became an internationally recognized leader in railway research and technological development. I wish him the best, "said AAR President and CEO Ian Jefferies.
The TTCI Board of Directors has appointed Kari Gonzales Interim President. Currently vice-president and chief financial officer, she joined the center in 2002 as an engineer.
In 2017, Stabler was named "Woman of the Year" by the League of Railway Women. And in 2014, Gonzales was named "Rising Star" by Progressive railway.