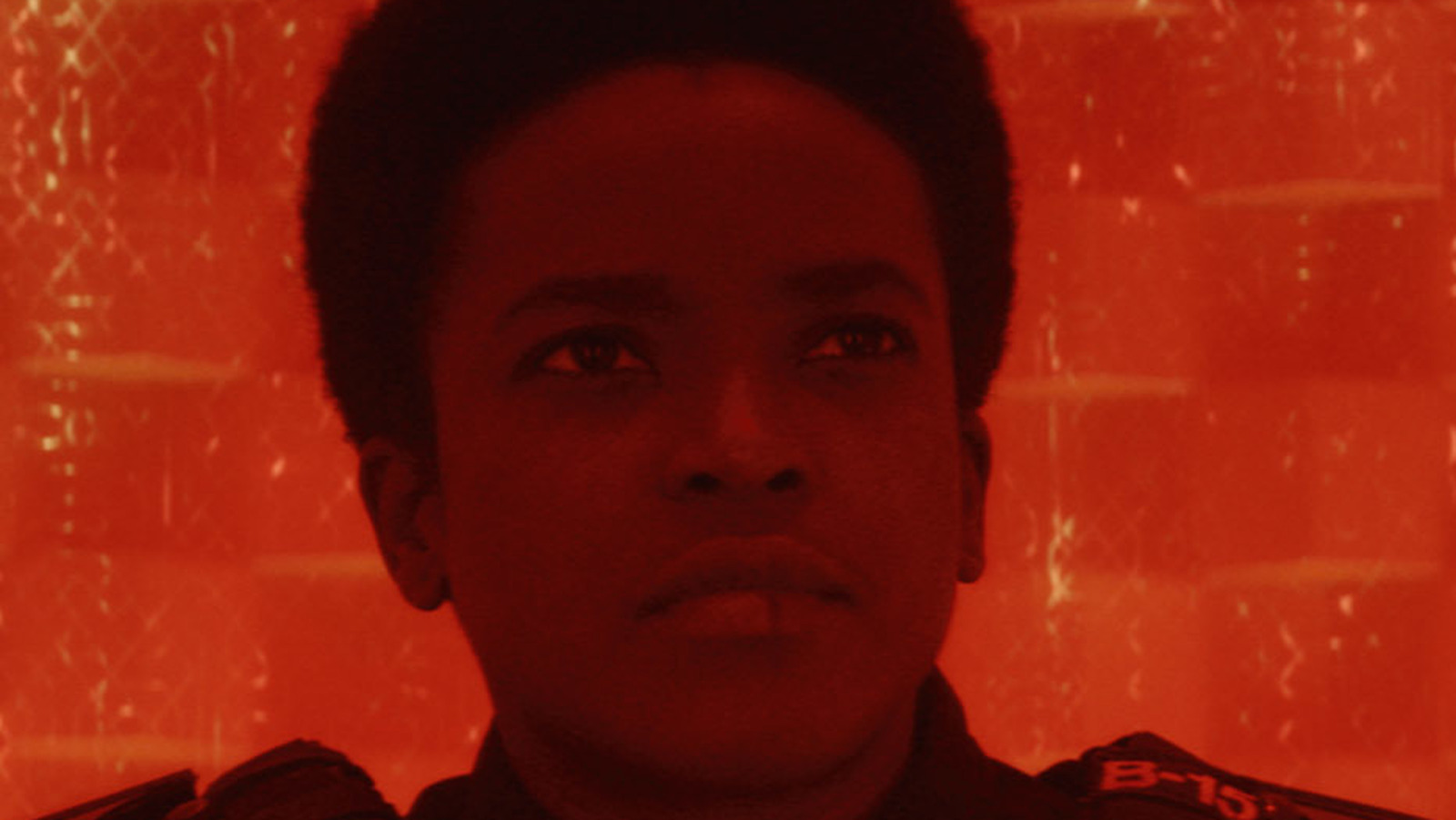 Not everyone has a physical presence in "Loki". Tara Strong, for example, lends her voice to the mysterious holographic character Miss Minutes. As the audience watches "Loki," they know Miss Minutes is providing information to Time Variance Authority workers, but not much else – is she still alive? But Strong had even less to go on.
"I remember calling my agent because he was sort of described as a 'lively Siri-type voice'," Strong said in an interview with Entertainment Weekly. "I was like, I'm trying to figure out this character. Is she sensitive? And they were like, 'We don't really know. "I just remember playing with a few different versions."
Sophia Di Martino, who plays Sylvie, was in a similar situation, claiming that she had been told "absolutely nothing". "I didn't know what the role was, I didn't know what the show was, I didn't know anything," said Di Martino. "There was a short scene between two people, 'Bob' and 'Sarah' I think, on a train. It ended up being the train scene between Loki and Sylvie but I had no idea why I was auditioning. "
Wunmi Mosaku, who plays Hunter B-15, found herself in the same situation. "I got the call saying I was offered a role in Loki, but I had no idea I was auditioning for Loki, so it was a shock," Mosaku told Collider. She didn't seem to care, however! "I was finally going to be a part of the Marvel Universe, which was so good," she said. "I didn't know what my character was going to do, but I was like 'I'm in it, anyway.'"
New episodes of "Loki" air Wednesdays on Disney +.